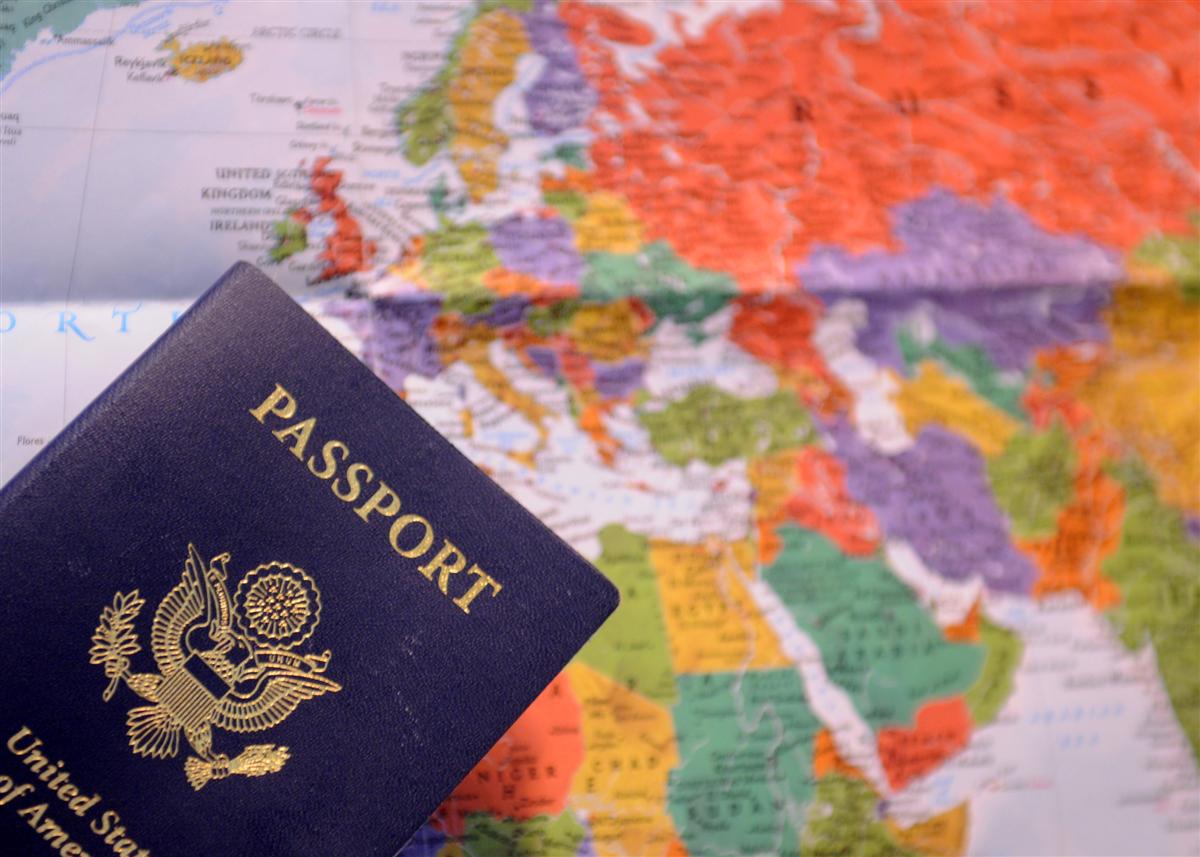 Explainer: Can I Get A Passport With A Felony?
Sometimes. This question arises because it is common for courts to take away a person's passport after an arrest or conviction for a felony. Courts may also prohibit you from applying for a passport until your case concludes or your sentence is completed. However, after you complete your sentence, you can usually apply for and obtain a U.S. passport. But that isn't true in every circumstance. 
Can you get a passport with a felony drug conviction?
Under 22 U.S.C. 2714, someone convicted of certain federal or state felony drug offense can be denied a U.S. passport. The Secretary of State can deny a passport application or revoke a passport under these circumstances, even in cases of misdemeanor drug offenses.
However, the Secretary of State also has the discretion to issue a passport to someone ineligible under this provision under emergency circumstances or for humanitarian reasons. But the Secretary of State only exercises this discretion in limited circumstances.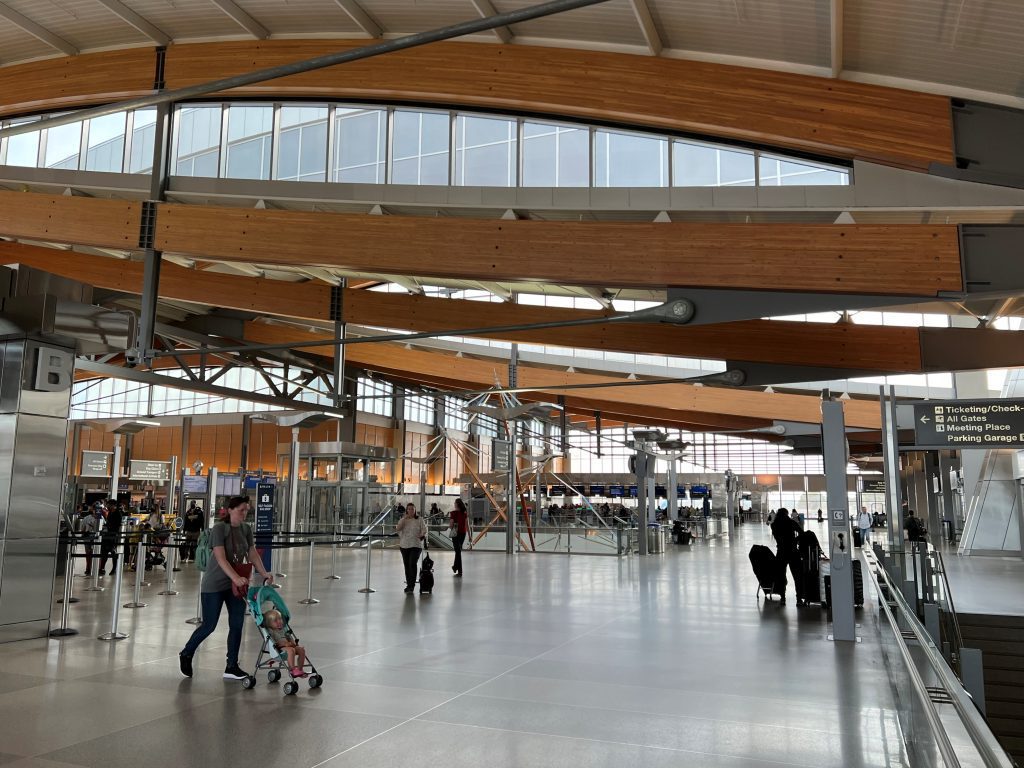 Will I automatically get approved for a passport after I complete my sentence?
Not necessarily. There could be law-enforcement or other reasons that can prevent you from getting a passport after serving your sentence.
The primary law enforcement reasons that don't allow a person to get a passport with a felony after they complete their sentence include the following:
a federal arrest warrant,
a state or federal order from a judge,
an extradition request on file or
a condition of parole or probation forbidding departure from the U.S. (or the jurisdiction of the court.
Other restrictions that may prevent anyone (regardless of a felony) from getting a passport include the following:
Federal Loans in Arrears: You may be denied a passport application until you are current on outstanding federal loans.
Federal Taxes in Arrears: If you do not file or pay taxes, you cannot get a passport unless you pay the IRS or set up a payment plan.
Child Support Payments in Arrears: Your application can be denied (or your current passport revoked) if you owe back child support and have not set up a payment plan.
Can a felony stop you from international travel?
Even if you can get a passport with a felony, it does not mean you can travel anywhere. Some countries regulate the entry of people with felony convictions. Many countries deny entry to convicted felons for political or other reasons.
If you plan to travel abroad, lists of felon-friendly countries are readily available online. Lists of countries that do not allow felons to enter are also readily available. It's important to understand a country's laws about traveling with a criminal record before you travel there.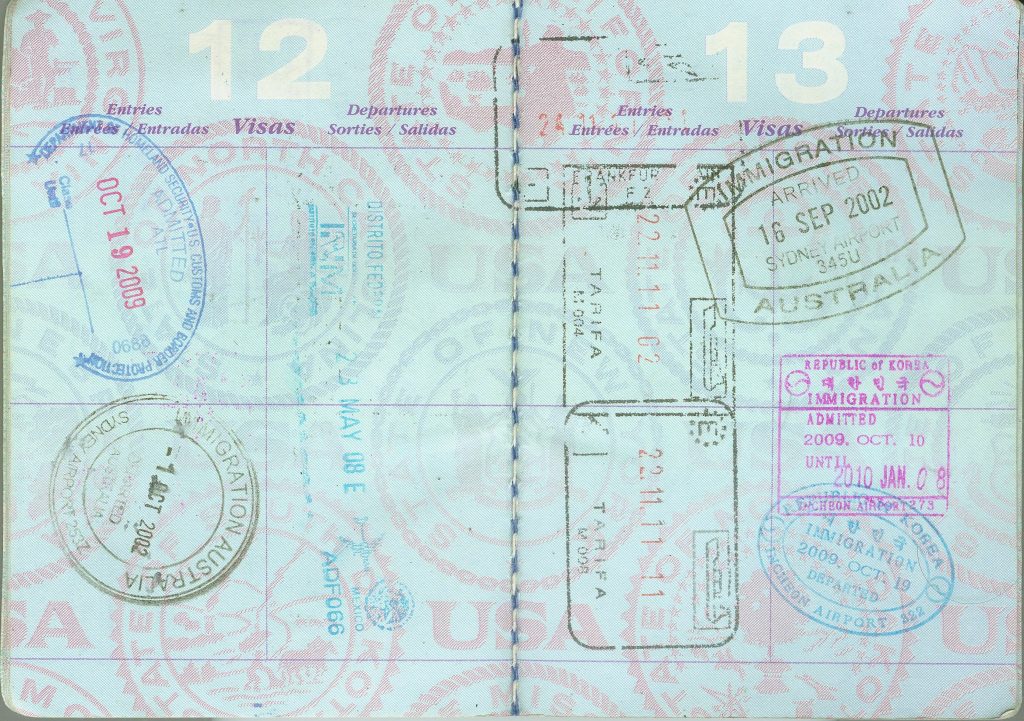 How can you apply for a passport?
The passport application is available online or in person at a passport office. You will need the following documents to submit your passport application:
Two passport photos,
Proof of release from probation, parole or supervised release (you cannot get a passport on probation or parole),
An original document that proves citizenship,
An acceptable photo ID,
A photocopy of the front and back of the citizenship document and photo ID document and
Applicable passport fees.
According to the federal government's website (usa.gov), passport applications cannot be signed until instructed to do so in front of the designated official you will meet when applying in person.
The Takeaway:
A felony on your criminal record does not automatically disqualify you from getting a passport. Certain drug convictions can render some people ineligible for a passport. In addition, the government may deny passports to people with unpaid child support, federal taxes or federal loans.