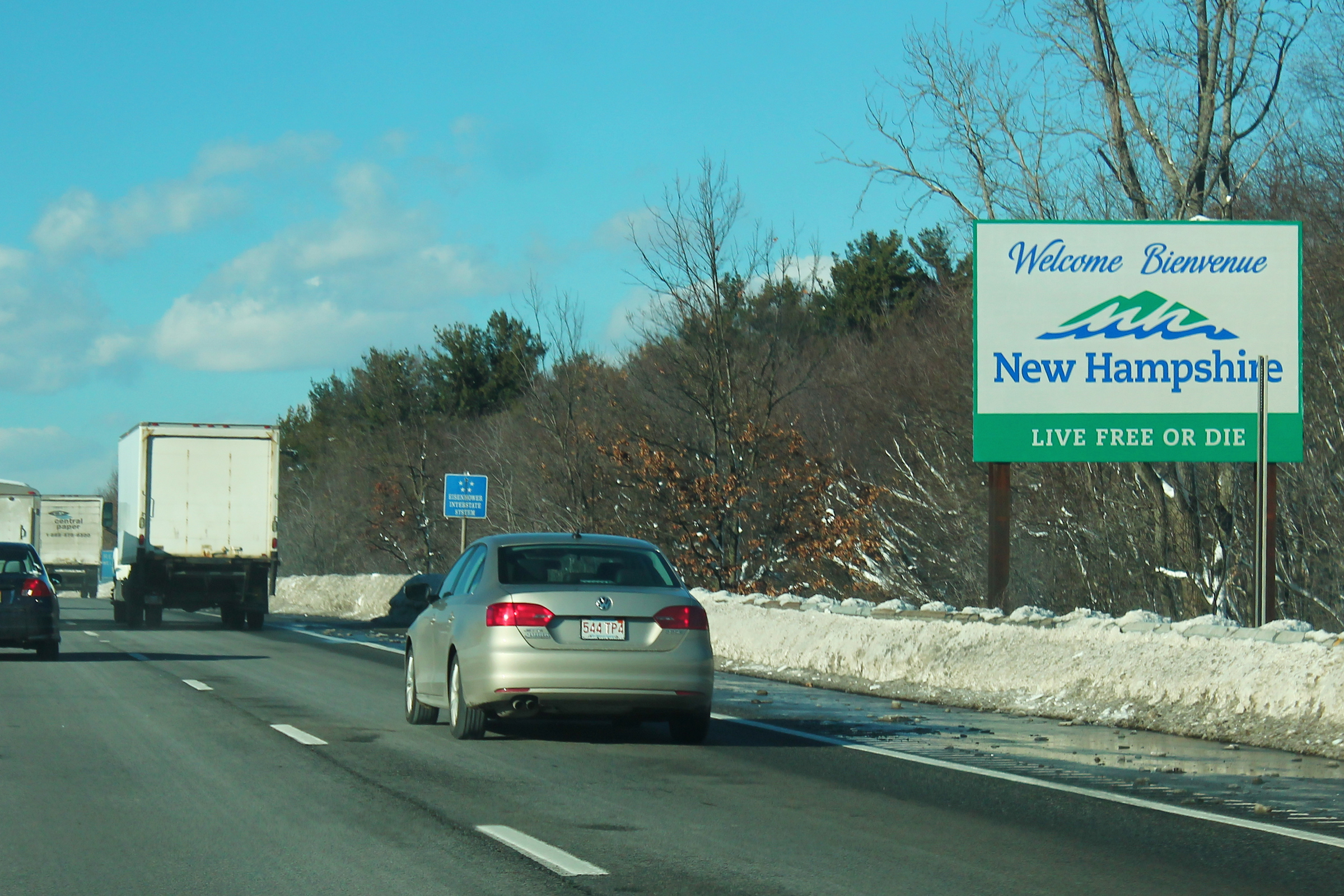 Yufenyuy v Warden: Explaining the Newest FSA Time Credits Case
On March 7, 2023, in a case called Yufenyuy v Warden, U.S. Magistrate Judge Andrea K. Johnstone, a federal judge in New Hampshire, ordered the BOP to apply the First Step Act time credits a federal prisoner, Austen Yufenyuy, had earned while in BOP custody. This decision is the most recent in a lengthy list of decisions in cases where federal courts are finally pushing back as the BOP continues dragging its feet when it comes to applying FSA time credits.
How many FSA time credits did Mr. Yufenyuy earn?
Mr. Yufenyuy pleaded guilty and was sentenced to 66 months on June 9, 2021. After his sentencing hearing, the BOP immediately took him into custody. Since that date, Mr. Yufenyuy had continuously maintained a low-risk PATTERN score, good behavior and participation in evidence-based recidivism reduction programming and productive activities. Therefore, he claimed that he had been earning FSA time credits from June 9, 2021, all the way until he filed his habeas petition on February 6, 2023.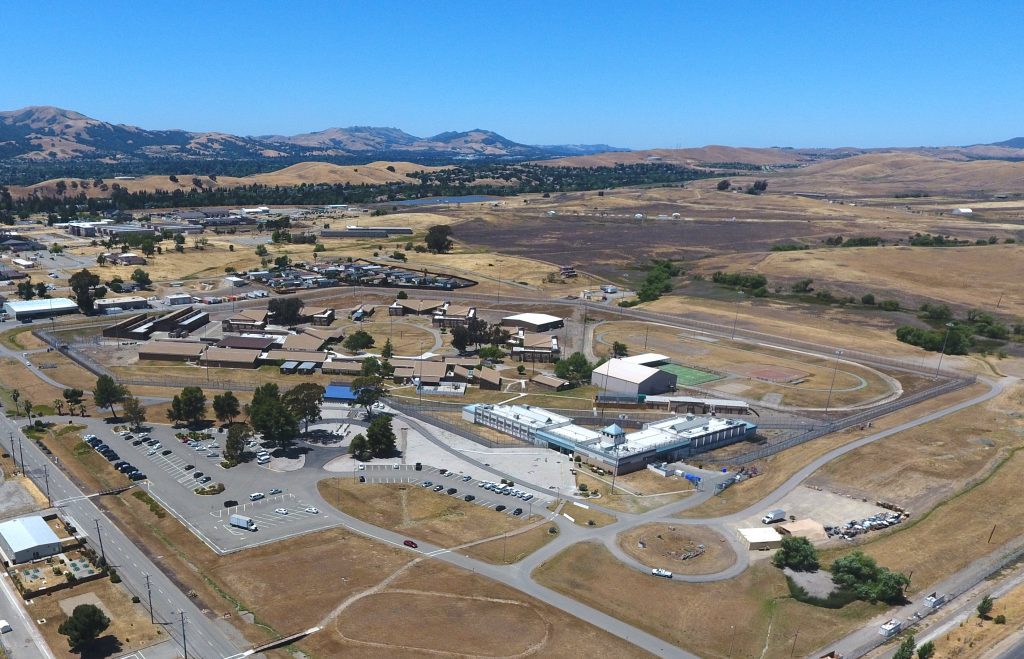 Why didn't the BOP apply the FSA time credits he earned?
The BOP, on the other hand, took the position that Mr. Yufenyuy didn't start earning FSA time credits until November 24, 2021. This six-month delay in applying FSA time credits isn't uncommon for the BOP. But usually it's based on how long it takes for someone in BOP custody to have two consecutive minimum- or low-risk PATTERN scores. For Mr. Yufenyuy, however, his PATTERN scores had nothing to do with it. Instead, the BOP focused on his immigration status and his placement.
First, with respect to his immigration status, it was undisputed that Mr. Yufenyuy was subject to an ICE detainer. But the ICE detainer was not based on "[a] final order of removal…." Rather, it was based on "[b]iometric confirmation of [his] identity and a records check of federal databases…." Because the First Step Act only makes federal prisoners subject to "a final order of removal" ineligible for FSA time credits, Judge Johnstone immediately rejected this argument from the BOP.
Second, with respect to his location, the BOP's argument was even more creative. According to the BOP, Mr. Yufenyuy couldn't start earning FSA time credits until November 24, 2021, six months after his sentence started, the BOP didn't move him to his "designated BOP facility" until that date. The BOP, of course, was to blame for how long it took to get him there. The BOP originally placed him in the facility he was in awaiting sentencing and then moved him to Maryland and Oklahoma before finally placing him in his "designated BOP facility." Nevertheless, the BOP argued that its delay should cost Mr. Yufenyuy six months' worth of FSA time credits. Thankfully, Judge Johnstone rejected that argument, too.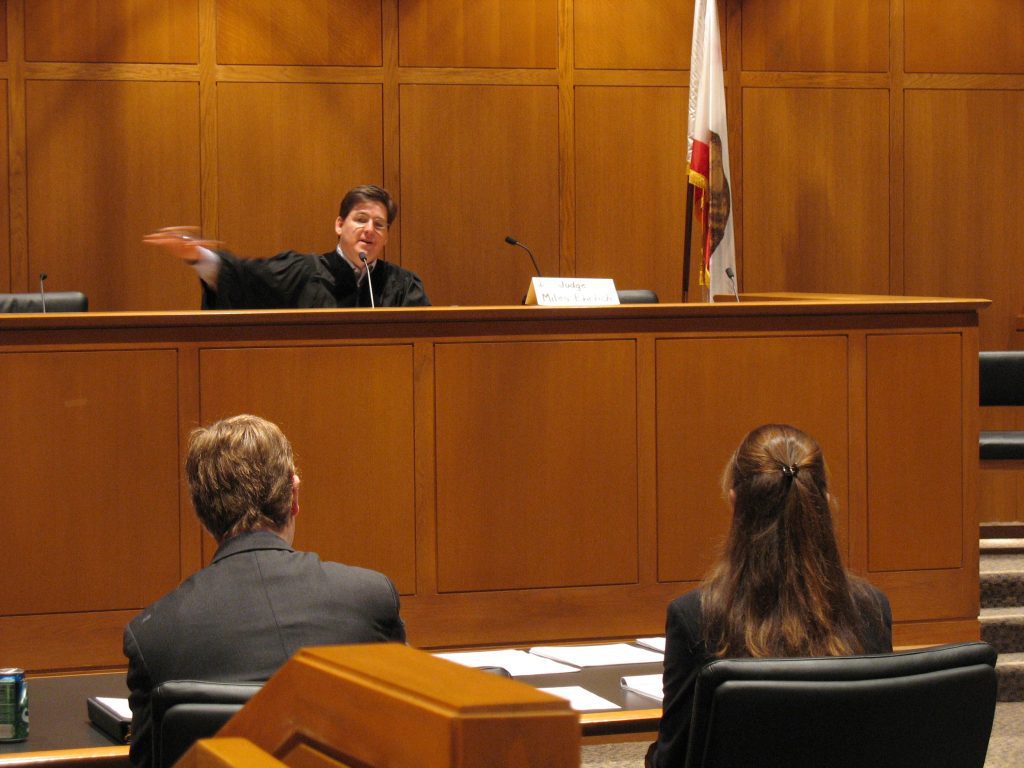 What does the decision in Yufenyuy v Warden mean for you?
The good news is that Judge Johnstone's decision in Yufenyuy v Warden can help you even if you're not subject to an ICE detainer or losing FSA time credits because of the BOP's delay in moving you to your "designated BOP facility." In Yufenyuy v Warden, Judge Johnstone specifically held that "the date established by the plain language of the FSA upon which Mr. Yufenyuy was entitled to begin earning FSA time credits is June 9, 2021." More simply, she ruled as a matter of law that you can begin earning FSA time credits on the day your sentence starts.
For most of us, this seems like common sense. After all, the First Step Act literally says that individuals in BOP custody "shall" receive FSA time credits after their sentence "commences" under federal law. The word "commences" is a term of art in this context, because it is statutorily defined as "the date the defendant is received in custody awaiting transport to" his or her designated BOP facility. For Mr. Yufenyuy, his sentence commenced on June 9, 2021. For everyone else, it's the same thing, i.e., the date your sentence starts. That's true regardless of how long the BOP takes to place you in your designated BOP facility or how long it takes to determine your PATTERN score.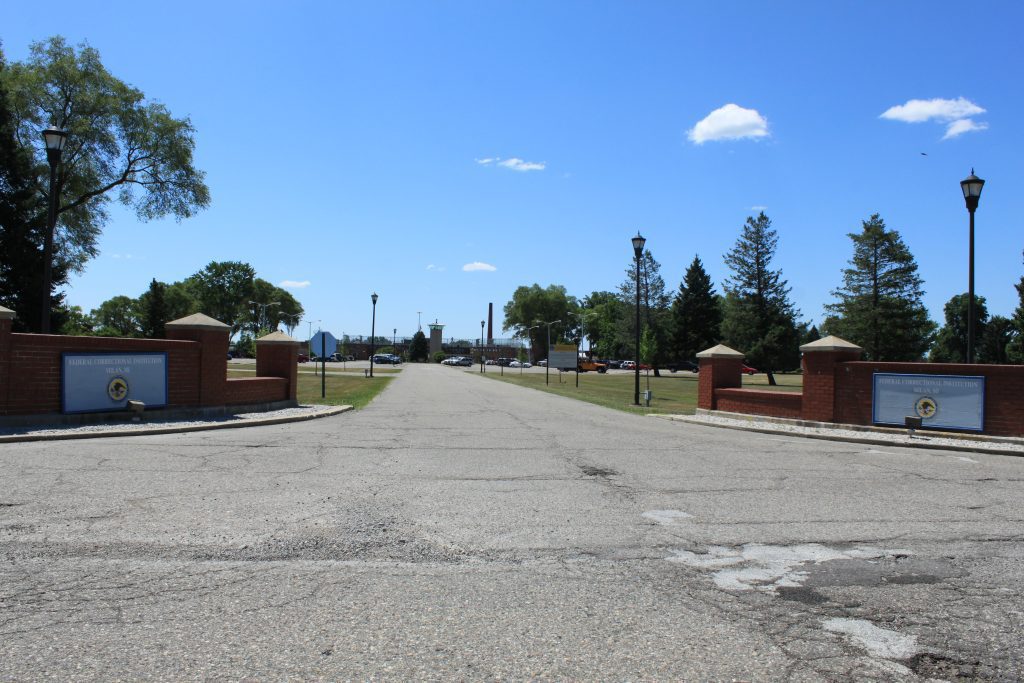 The Takeaway:
In Yufenyuy v Warden, a federal judge ruled that federal prisoners begin earning FSA time credits on the date their sentence starts. This is true even if the BOP takes a while to place them in their designated BOP facility. And it should also be true even if the BOP takes a while to determine their PATTERN scores. Or, as Judge Johnstone put it, "the date established by the plain language of the FSA upon which [someone is] entitled to begin earning FSA time credits is" "the date the defendant is received in custody …."