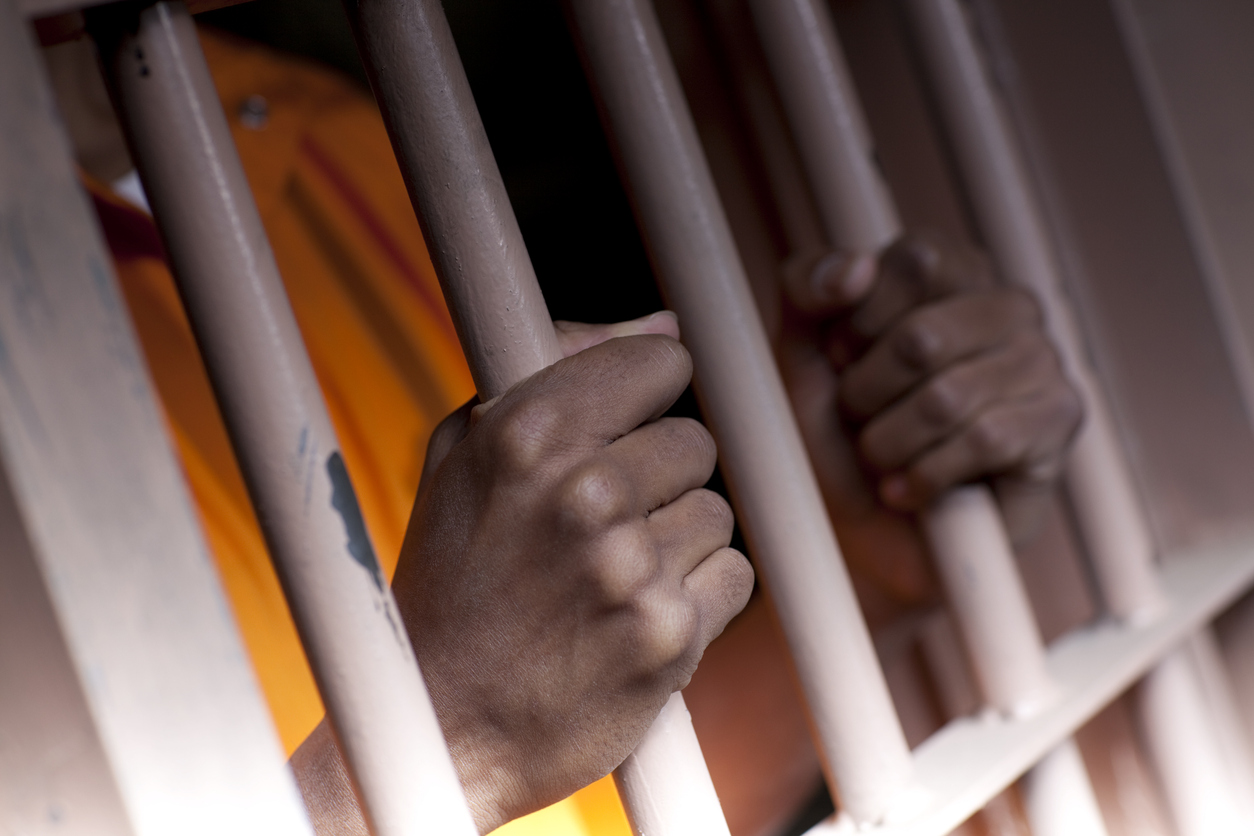 When Do Courts Impose The Death Penalty?
As the United States Department of Justice (D.O.J.) explains on here, "[t]he death penalty can only be imposed on defendants convicted convicted of capital offenses — such was murder, treason, genocide, or the killing or kidnapping of a Congressman, the President, or a Supreme Court justice."
It is true, as the D.O.J. also explains, that "[m]any states have stopped using the death penalty…." As the Death Penalty Information Center explains here, 27 states still execute people as well. But in the District of Columbia and the following 23 states, the death penalty has been abolished:
Alaska,
Colorado,
Connecticut,
Delaware,
Hawaii,
Illinois,
Iowa,
Maine,
Maryland,
Massachusetts,
Michigan,
Minnesota,
New Hampshire,
New Jersey,
New Mexico,
New York,
North Dakota,
Rhode Island,
Vermont,
Virginia
Washington,
West Virginia and
Wisconsin.
In addition, governors from three other states (California, Oregon and Pennsylvania) have imposed moratoriums on executions, meaning that no executions are occurring in those states for now. But, depending on the outcome of elections in those states, things could change very quickly.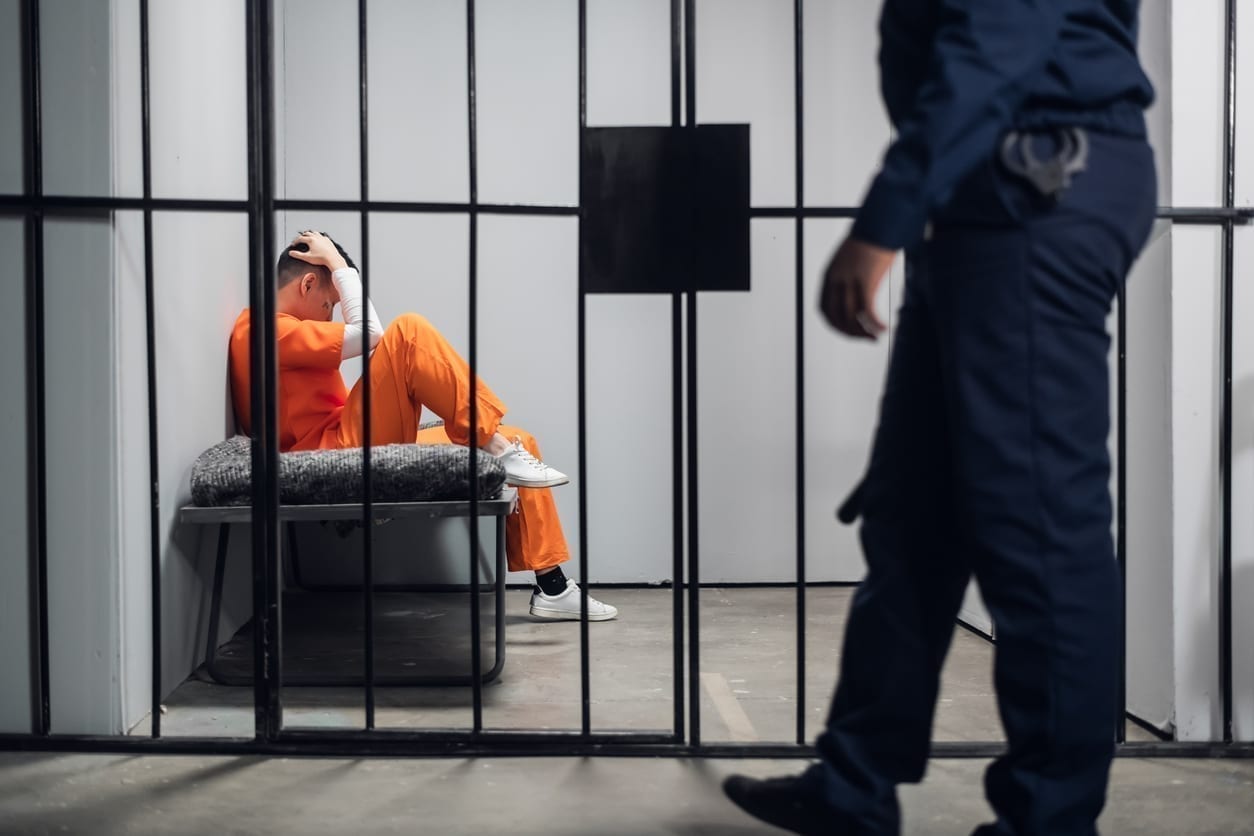 Are there limits on a court's ability to impose the death penalty?
Yes. To begin, there are obvious limitations on a court's ability to impose the death penalty because the death penalty is only allowed by law in certain types of cases. As indicated above, at the federal level, those types of cases include murder, treason, genocide, or the killing or kidnapping of a government official.
But there are other limitations on a court's ability to impose the death penalty, too. For example, in a 1988 case called Thompson v. Oklahoma, the U.S. Supreme Court ruled that executing someone for a crime that he or she committed before turning 16 years old was cruel and unusual punishment and, therefore, violated the Eighth Amendment.
Roughly a decade and a half later, in a 2005 case called Roper v. Simmons, the U.S. Supreme Court reached the same outcome, holding again that the death penalty cannot be imposed against individuals who committed the crime at issue while they were children.
For what it's worth, there were strongly worded dissents in the Roper case. Because the Supreme Court has been willing to reverse longstanding precedent in cases like Dobbs v. Jackson Women's Health Organization, it is possible that the Supreme Court could also reverse the Thompson and Roper decisions and allow the government to execute people for crimes they committed as children again.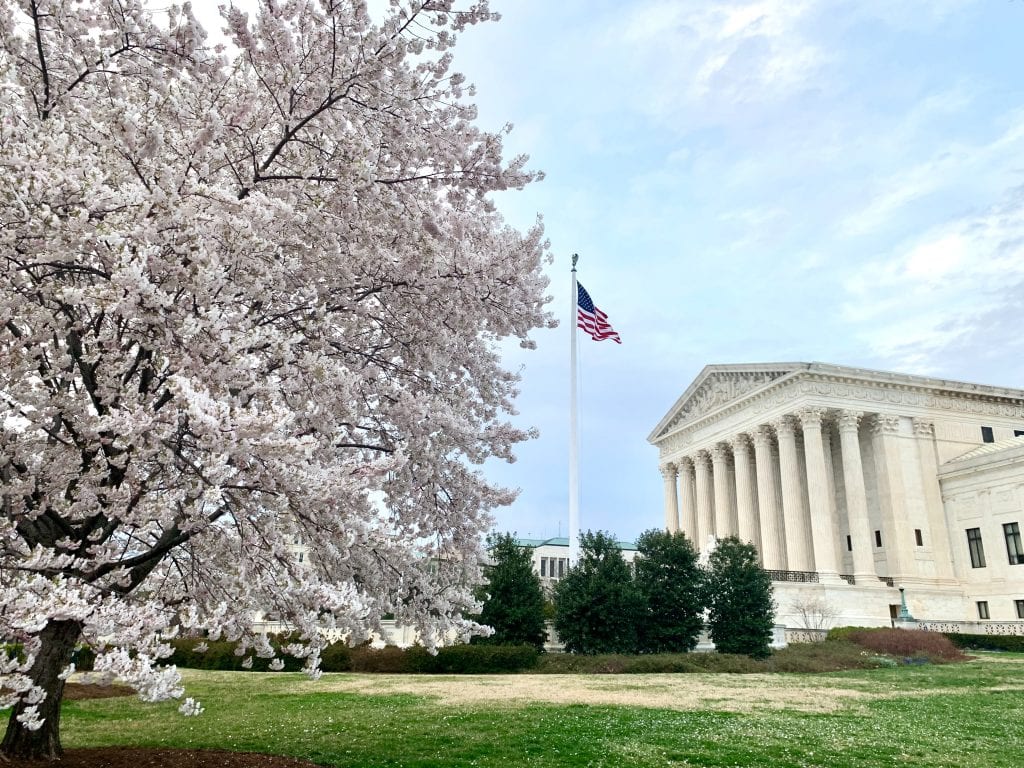 How can you challenge a court's death-penalty sentence in court?
There are a variety of ways for people who are convicted and sentenced to death to challenge their conviction and sentence before being executed. Most of the time, the people who are taken off of death row are those who were wrongfully convicted but are later exonerated.
There are also other ways to get off of death row, including in cases where a mental illness was involved at the time of the offense, after the sentence or at the time of execution. But the outcome of those cases often depend heavily on your jurisdiction's law, which can be very different depending on the state.
The Takeaway:
In general, courts impose the death penalty in cases where capital sentences are imposed. As of now, 27 states and the federal government are legally permitted to execute people. The remaining 23 states and the District of Columbia have banned the death penalty. If the crime at issue was committed by a juvenile, current U.S. Supreme Court precedent bars the government from executing them.