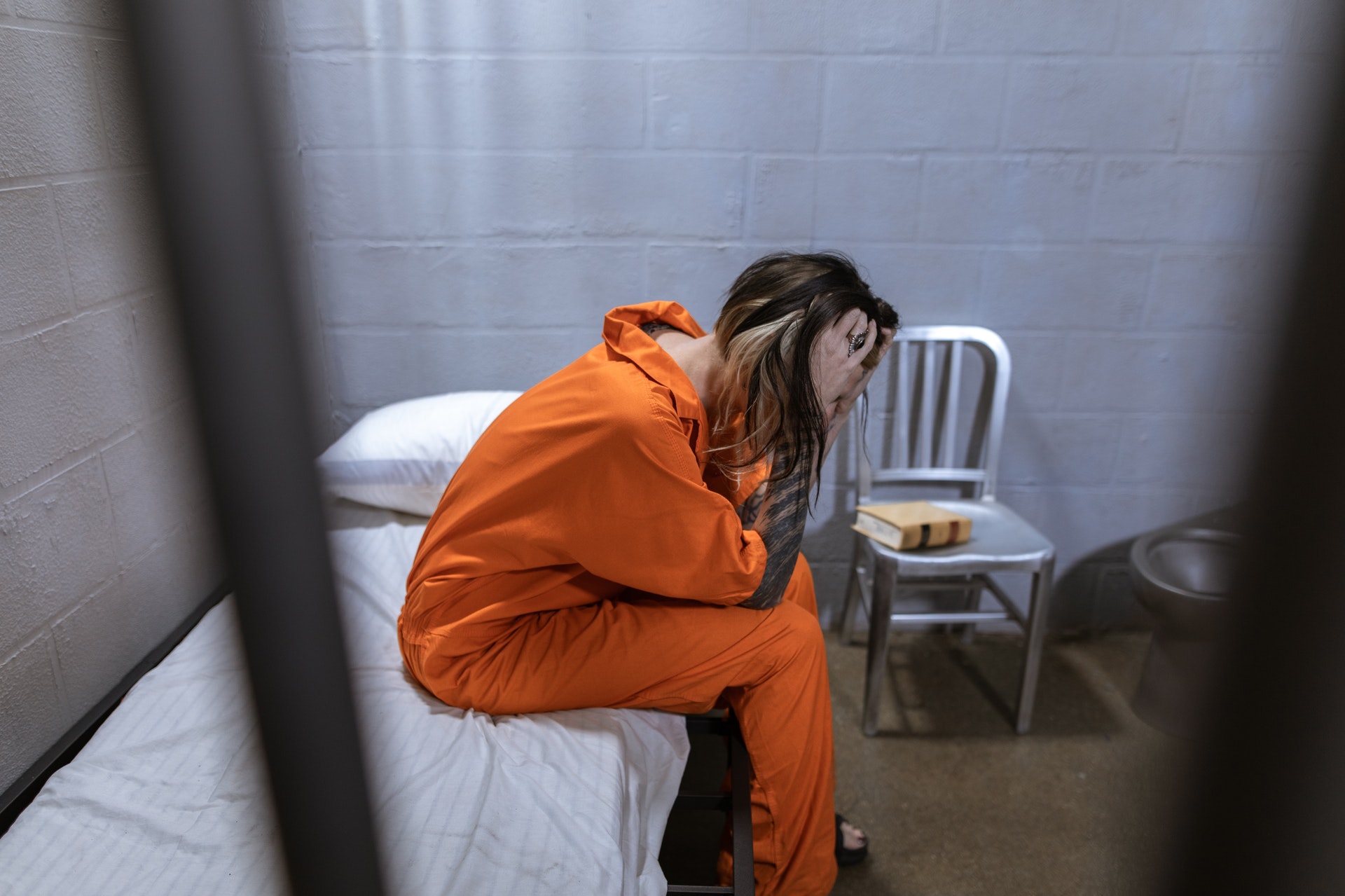 What Can You Do to Help Your Loved One in Prison?
It's hard when a loved one goes to prison. Your loved one will have to adjust to a new life temporarily, and so will you. But there are things you can do to help your loved on in prison.
Send Money to Help Your Loved One in Prison
Prisoners have access to basic necessities like food, water and shelter. But beyond that, everything costs money. Your loved one has a commissary account they can use to buy items, ranging from things like socks to items like mp3 players.
Your loved one can also use their commissary funds to buy stamps, send emails or use the phone. You can put money in their commissary fund to help provide small comforts and the ability to communicate.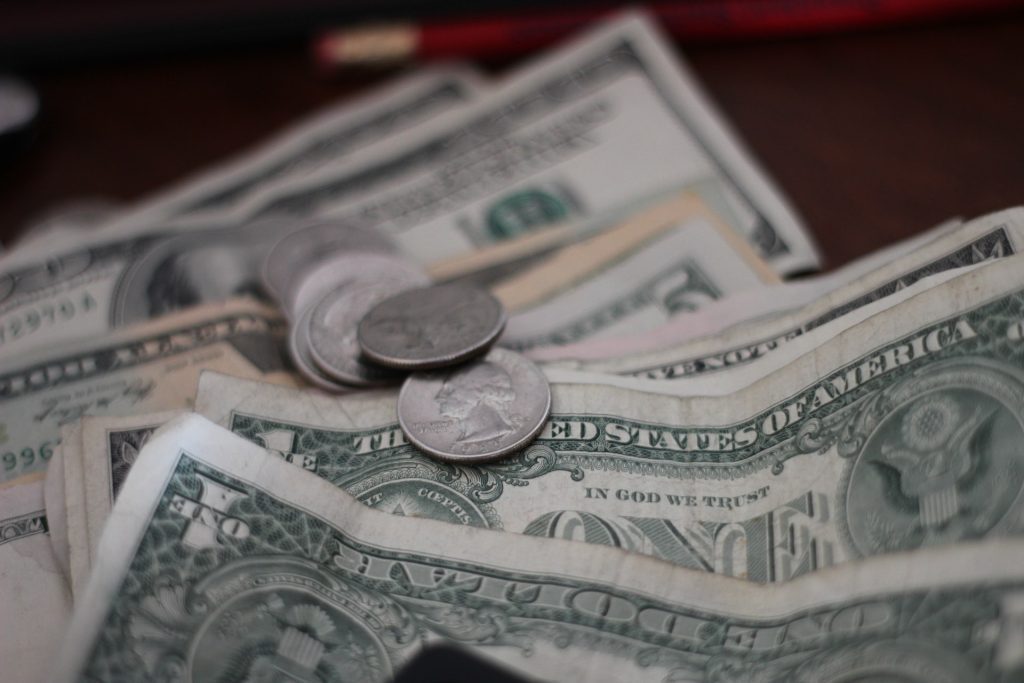 Stay in Touch
Communication is key when your loved one is locked up. Prison can be a very lonely place. Staying in contact with your loved one can help them stay connected to the outside world. It also reminds them that people outside care about them.
In most cases, your loved one can use the phone, email and written letters to communicate. These things might seem small to you. But to someone with limited connection to the outside world, they're a lifeline.
Keep Them Updated on Everything
Being in prison means that your loved one is away from family and friends. That feeling can be isolating. Make sure to keep your loved one updated on everything going on.
Be sure to share happy news and moments. Any amount of joy you can bring to your loved one in prison can help. But you should also share your struggles. The goal is to help your loved one feel involved, even while they are in prison.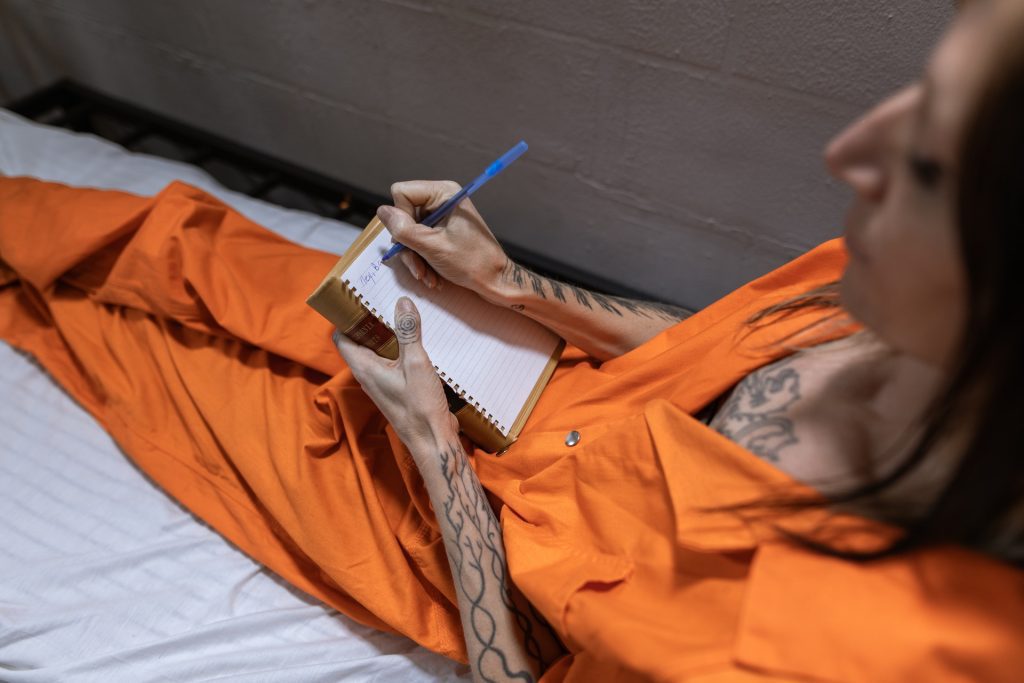 Send Gifts
Inside or outside of prison, everyone loves gifts. Even something as small as a magazine can help your loved one feel cared about in prison. Photos of family and friends can be especially meaningful.
In most cases, you can send paper goods like cards, letters, photographs, books, and magazines. But prisons are very strict about what they can and cannot accept. Here are some general rules:
Don't use any paperclips or staples.
Do not write or draw in markers, crayons, lipstick, or glitter.
Avoid using perfume or any fragrance.
Don't draw anything that could be misunderstood as some kind of a symbol or secret message.
If you send books or magazines, they must be new soft-covered copies. You must mention the prisoner's name and ID number on the package.
Prison staff can read everything you send. Do not write anything that you would not want others to read.
The Takeaway:
Prison can be a difficult place to live. But there are ways you can help your loved on in prison. Keeping their commissary fund stocked, staying in touch and sending the occasional gift can help your loved one cope better with life in prison.
Seeking guidance to help your loved one deal with a prison sentence? Curious about their legal rights? Stay tuned to How To Justice for more info about the prison system.