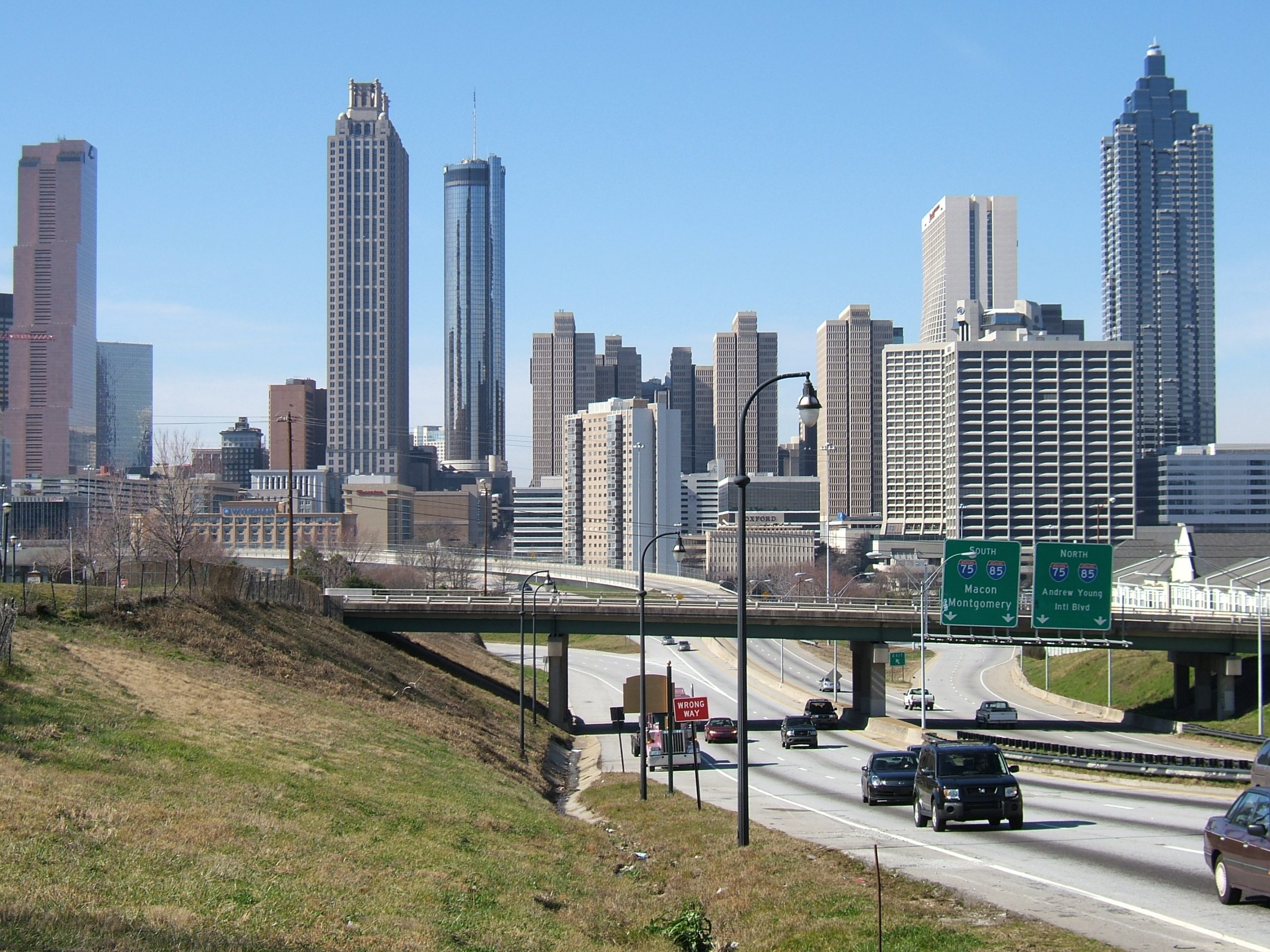 Explainer: Atlanta's Cop City
Atlanta's "Cop City" is making more headlines and trending on social media more now than ever before. That's been especially true since Jan. 18, when a state trooper (who officials are refusing to identify) in Georgia shot and killed Tortuguita, an environmentalist protesting Cop City.
What is the "Cop City" in Atlanta?
Atlanta's Cop City is a Public Safety Training Center that officials plan to start constructing outside of Atlanta later this year. According to reporting from The Guardian's Timothy Pratt, taxpayers are set to pay a whopping $90 million for the training center that's projected to take up more than 85 acres of the Weelaunee Forest, a Georgia watershed surrounded mostly by Black residents.
Copy City would be the largest police training facility in the U.S. The plans for the construction include military-grade training facilities, a fake city to practice government operations, numerous shooting ranges and a helicopter landing pad.
Officials came up with the idea of Cop City after Americans across the country protested police violence as a result of Derek Chauvin murdered George Floyd. With a 10-4 vote, the City Council approved the plan, labeling it as "something that can't wait."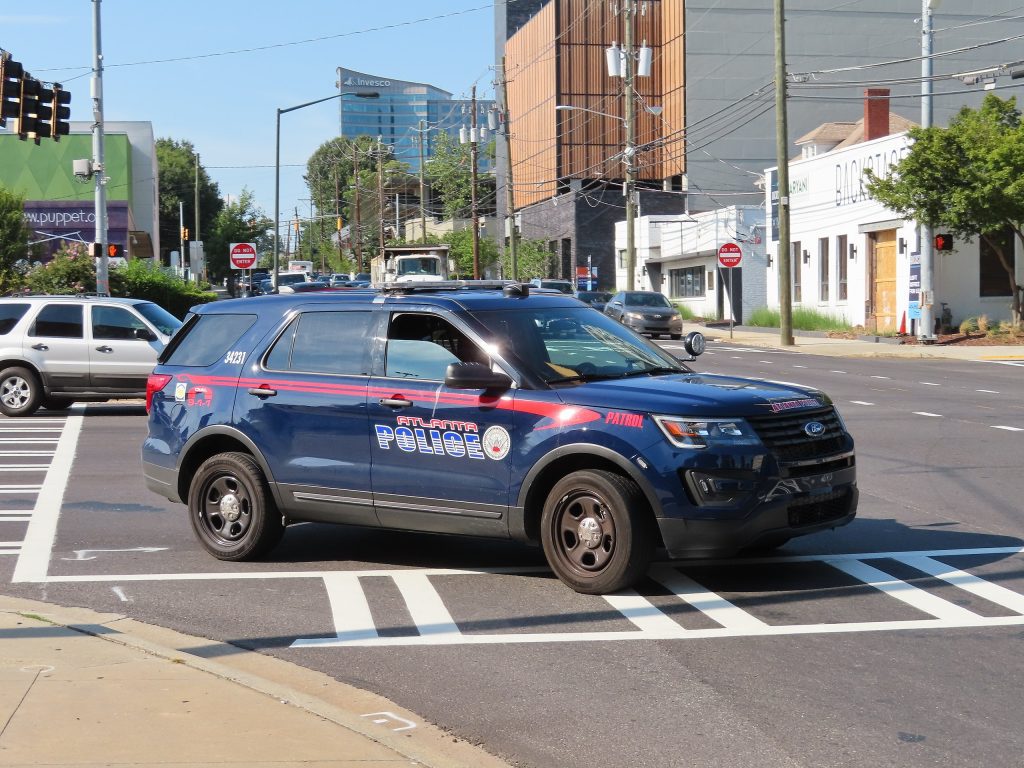 What has the response been so far?
As you might expect from the fact that a Georgia state trooper shot and killed Tortuguita during a protest, the response to officials devoting $90 million in taxpayer money to a training facility, especially in a state with the fourth highest poverty rate in the country, has been tense.
According to The Guardian's Pratt, the trooper killed Tortuguita during "an operation involving dozens of officers from Atlanta police, Dekalb county police, Georgia state patrol, the Georgia bureau of investigation and the FBI."
Officials have admitted that Tortuguita was killed during law enforcement's "clearing operation" on Jan. 18 but allege that law enforcement only shot and killed him after he fired a handgun first. None of the police involved in the shooting were wearing body cams.
In addition to killing Tortuguita, officials have also exercised their discretion to charge more than a dozen other protesters with domestic terrorism, a felony that comes with up to 35 years in prison.
On paper, Georgia's domestic-terrorism law requires a felony intended to kill or harm people, disable or destroy critical infrastructure, a government facility or a public transportation system, intimidate the public, or change or coerce state policy with destructive devices, assassination attempts or kidnapping.
According to reporting by Daniella Silva for NBC News, however, "[t]he allegations against the protesters include trespassing, resisting arrest, throwing rocks and glass bottles and damaging property, including setting fire to a police car."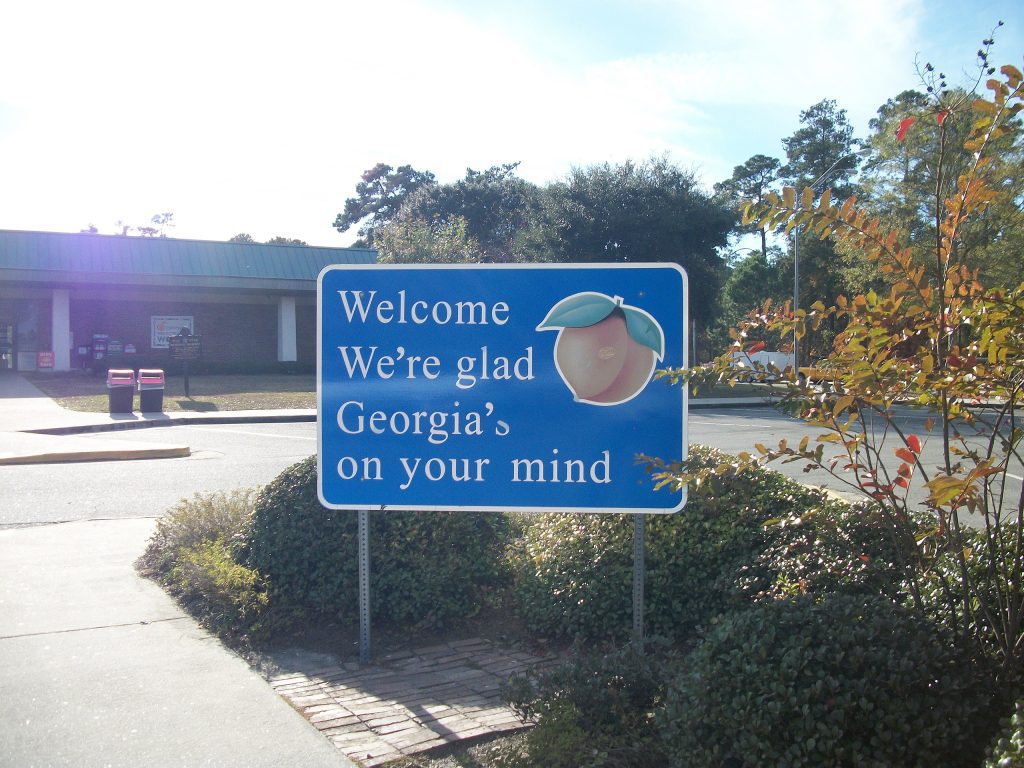 The Takeaway:
Atlanta's "Cop City" isn't going away — not in the news, not on social media and not, for better or for worse, in reality. Taxpayers in Georgia (and, because Georgia receives more than a third of its funding from the federal government, taxpayers all over the U.S.) are going to be on the hook for this $90 million training center whether they like it or not.
According to its website, this $90 million investment in the government promises do things like "[s]et a national standard for community engagement, neighborhood sensitivity and devotion to the civil rights of all citizens by law enforcement" and "[e]mbrace police reform and cultural sensitivity…." We'll see if this $90 million investment pays off.