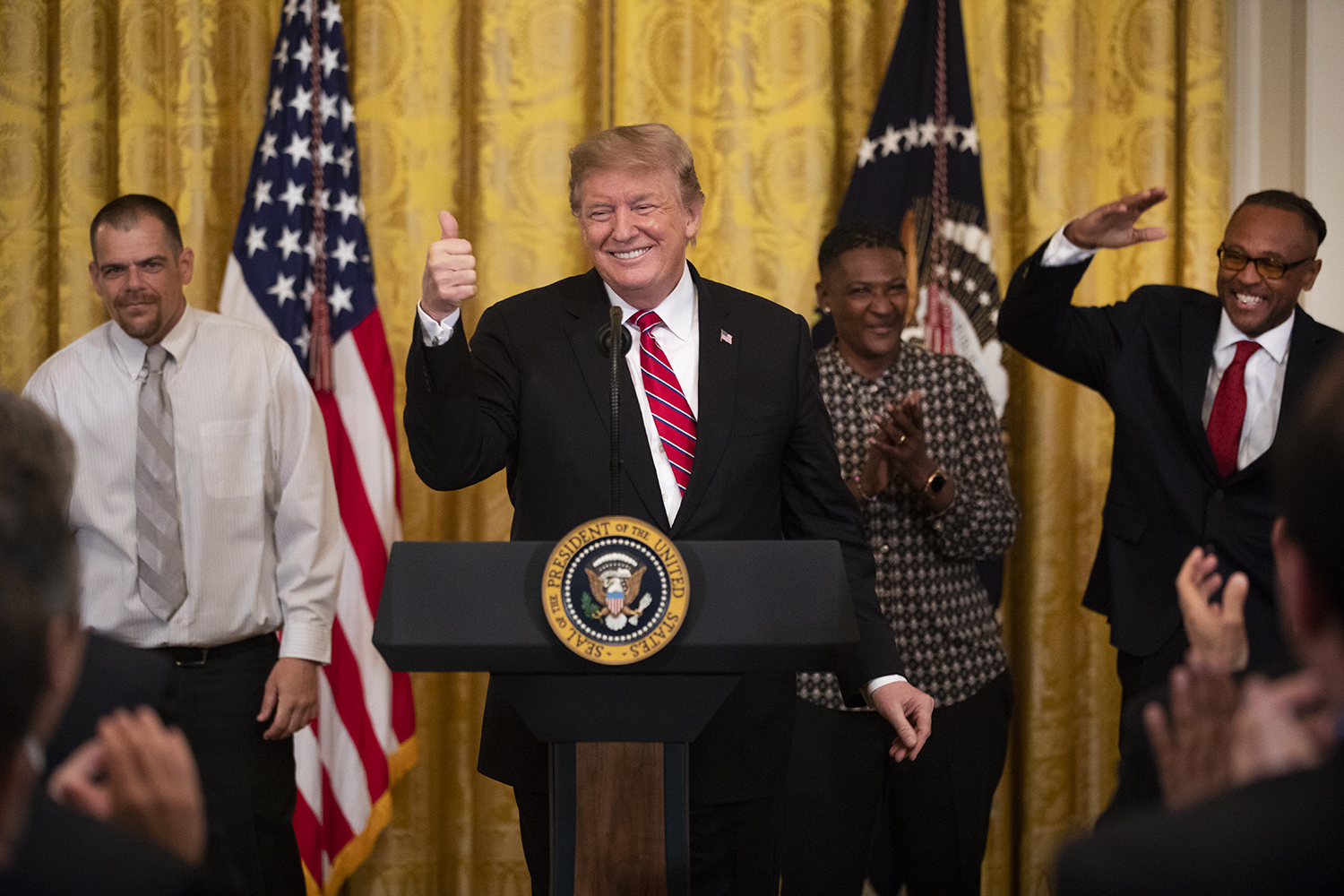 Can You Be Partially Eligible For FSA Time Credits?
No. The First Step Act (FSA) includes a number of different incentives for participating in evidence-based recidivism reduction programming and productive activities. But when it comes to FSA Time Credits — the only things in the FSA that can reduce your sentence — there is no way to be partially eligible.
In several different decisions over the past year, several federal courts across the U.S. have made it very clear that there is no such thing as being partially eligible for FSA Time Credits. Instead, as federal law and these federal courts have made clear, you are either eligible for FSA Time Credits or you're not.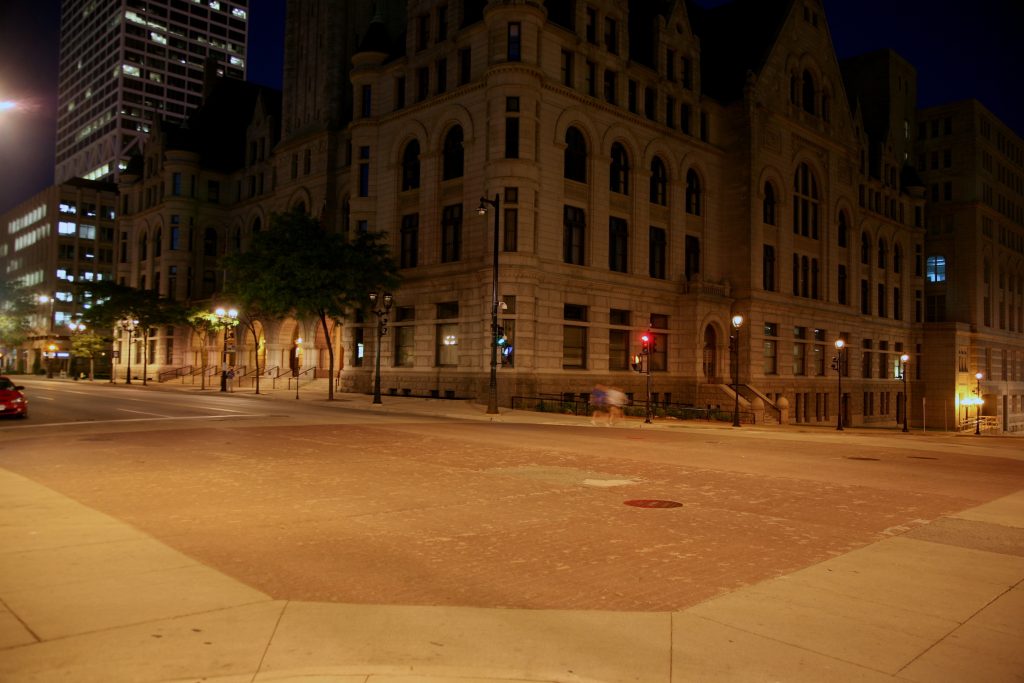 How could someone be partially eligible for FSA Time Credits?
Arguments about being partially eligible for FSA Time Credits almost always come up in the same situation. For instance, imagine a situation where a judge sentences someone to two concurrent prison terms of 57 months for possession with intent to distribute methamphetamine and being a felon in possession of a firearm and to a consecutive prison term of 60 months for possessing a firearm in furtherance of a drug-trafficking crime.
On paper, the longest sentence he or she would face is 60 months. But, in reality, he or she will spend a total of 117 months in prison. This is because of the consecutive nature of the 60-month term for the possessing-a-firearm conviction. In other words, you would serve that sentence after the two 57-month terms (that both happen at the same time). So, in reality, this sentence becomes a 117-month sentence rather than a 57-month or 60-month sentence.
When it comes to FSA Time Credits for these sentences, things can get messy because you might be eligible for FSA Time Credits on the two 57-month sentences but not on the 60-month sentence. In these situations, incarcerated people want the BOP to apply FSA Time Credits to shorten their 57-month sentences even if they can't get them for the 60-month one.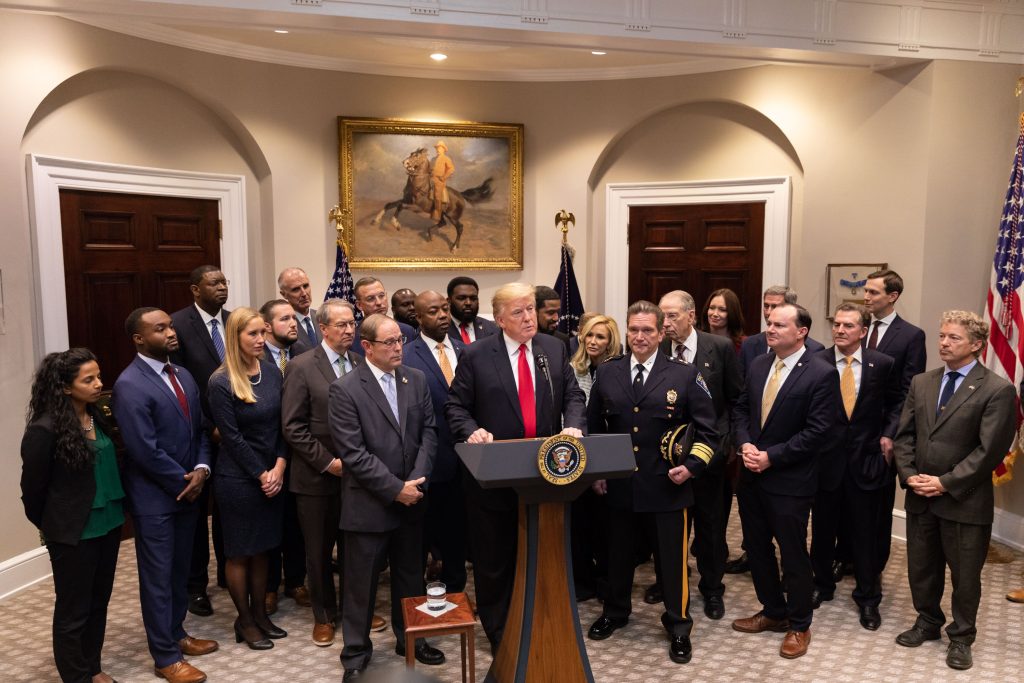 Why aren't people partially eligible for FSA Time Credits?
This argument makes a lot of sense and might sound like a winner. But, legally speaking, it is a loser. As numerous federal judges have explained in cases like Keeling v. LeMaster, Goodman v. Sage, Teed v. Warden and others, federal law makes it clear that the law considers all of these sentences together for purposes of FSA Time Credits — even if you don't serve them at the same time.
Specifically, 18 U.S.C. § 3584(c)states that "[m]ultiple terms of imprisonment ordered to run consecutively or concurrently shall be treated for administrative purposes as a single, aggregate term of imprisonment." So, even though you don't start serving the consecutive sentence until after you finish serving the two concurrent sentences, federal law treats them as one for administrative purposes, which includes the application of FSA Time Credits.
The Takeaway:
If a judge sentences you to serve a one of your sentences consecutive to the others, they're going to feel like separate sentences. You literally serve the one, and, once you finish that one, you serve the other. But federal law treats them as one when it comes to FSA Time Credits. So, if you're ineligible for FSA Time Credits based on one conviction, you're ineligible based on all of them.