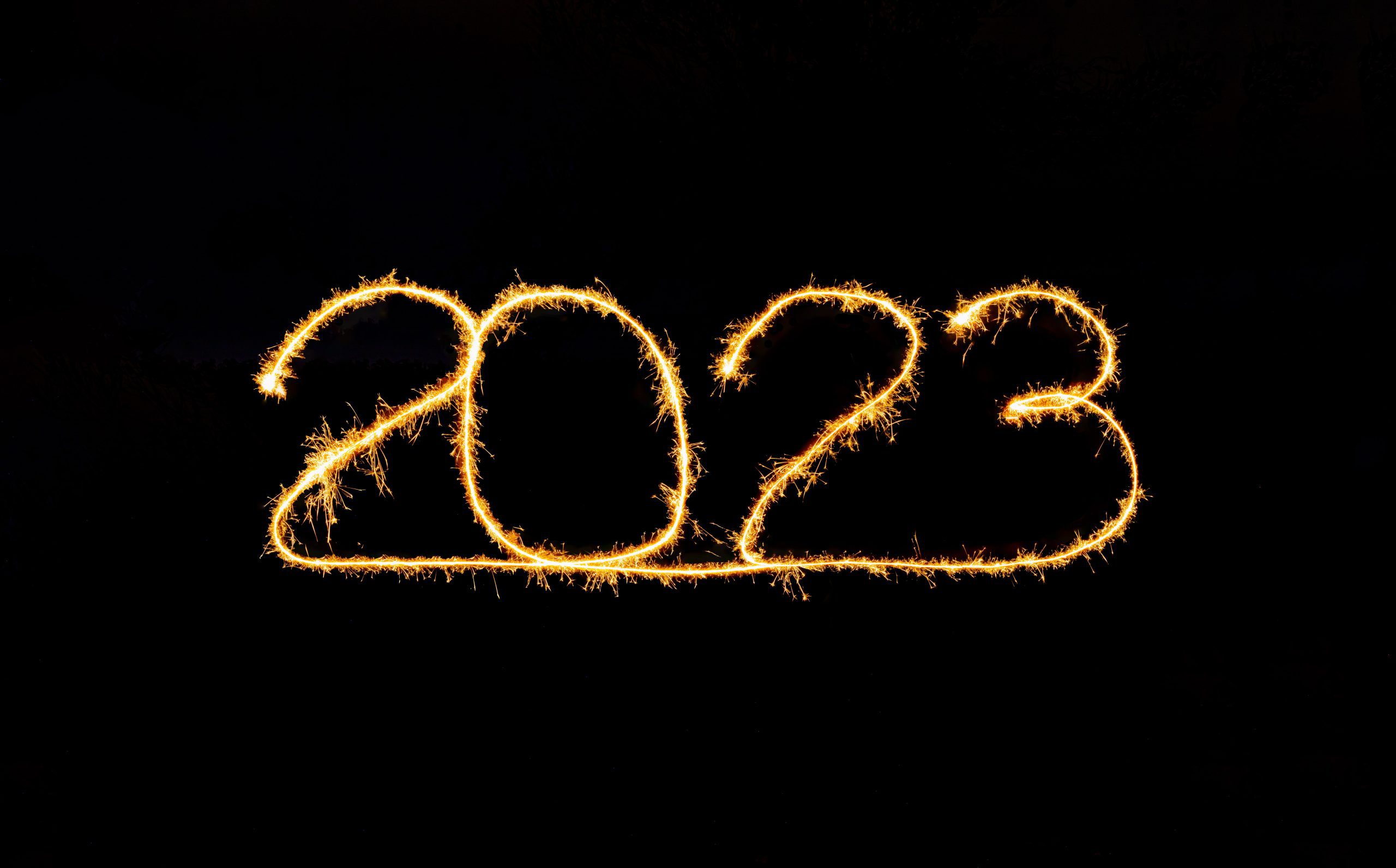 Explainer: Criminal Justice Reform Going Into 2023
As 2022 comes to an end, there are several key wins from 2022 when it comes to criminal justice reform that lawmakers can build on in 2023. Most recently, voters in four different states (Alabama, Oregon, Tennessee and Vermont) eliminated language in their state constitutions that allowed government officials to use slavery as a punishment for crime (as authorized by the Thirteenth Amendment to the U.S. Constitution).
But for those of us that work in criminal justice reform, it's hard not to look back at 2022 and focus on the losses. Most notably, the U.S. Senate failed to pass the EQUAL Act after sitting on it for a full year. This law, which boasted overwhelming public support, bipartisan sponsorship, an extraordinarily lopsided pass rate in the U.S. House and support for President Joe Biden, seems to have simply got lost in the political gamesmanship D.C. is known for.
Wins and losses aside, there are reasons to be both optimistic and pessimistic as we head into 2023. Here are three things we'd recommend keeping an eye on…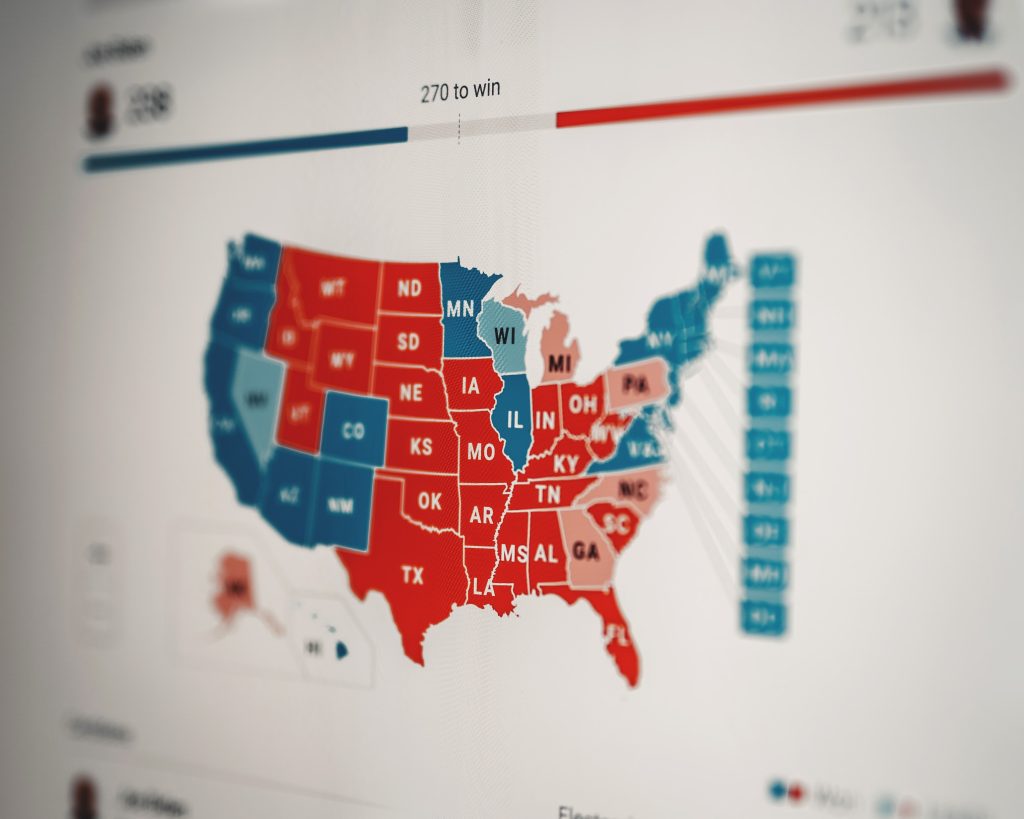 Bringing The Purposeless "War On Drugs" To Its Long-Overdue End
As of now, more than 20 states in the U.S. have legalized marijuana. And it's hard to imagine that number won't continue to grow in 2023. Not only are voters (like those in Maryland in the past midterm election) legalizing marijuana, though. They're also passing laws that include automatic-expungement provisions that clear old, out-of-date marijuana convictions from people's criminal records. This, in turn, enables people to find housing and maintain job security.
Electing Prosecutors Who Do More Than Claim To Be "Tough On Crime"
In addition to voter-based reforms to "War on Drugs" laws that simply weren't working, voters also have the opportunity to elect prosecutors — and politicians in general — who are committed to doing more to help voters than simply saying they are "tough on crime." More and more, we're seeing politicians campaign on being "tough on crime," using the death penalty more and even locking more people up. Voters have a chance to reject that movement by supporting policies that haven't failed over and over again for decades.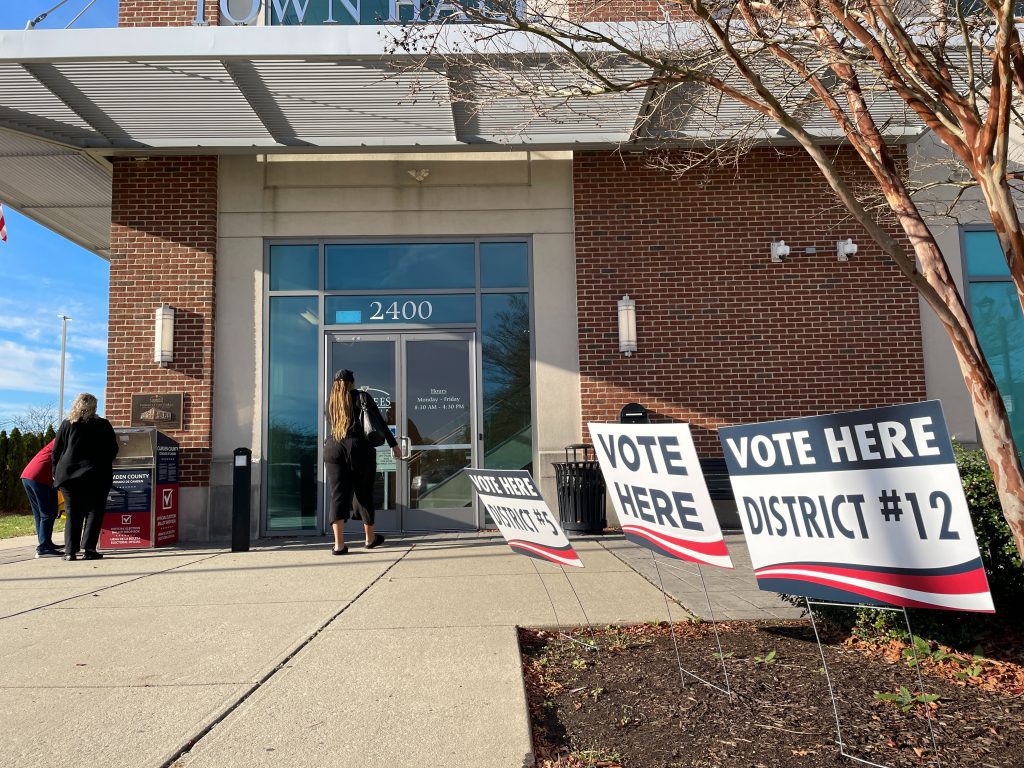 Actually Ending Slavery More Than 150 Years After Abolishing Slavery
Finally, voters can build off of the momentum from 2022 in states like Alabama, Oregon, Tennessee and Vermont where voters finally abolished the last form of slavery legally permitted in the U.S. While the Thirteenth Amendment prohibits slavery in the U.S., it expressly allows "slavery" and "involuntary servitude" "as a punishment for crime…." Every other state in the country should do the same thing in 2023.
The Takeaway:
In some ways, 2022 was a great year for criminal justice reform. But in others, it was a failure. The biggest failure is what happened to the EQUAL Act. The EQUAL Act had everything it needed to become law. Yet it withered away in the U.S. Senate for a full year. Voters need to make sure that doesn't happen to other criminal justice reform measures in 2023.