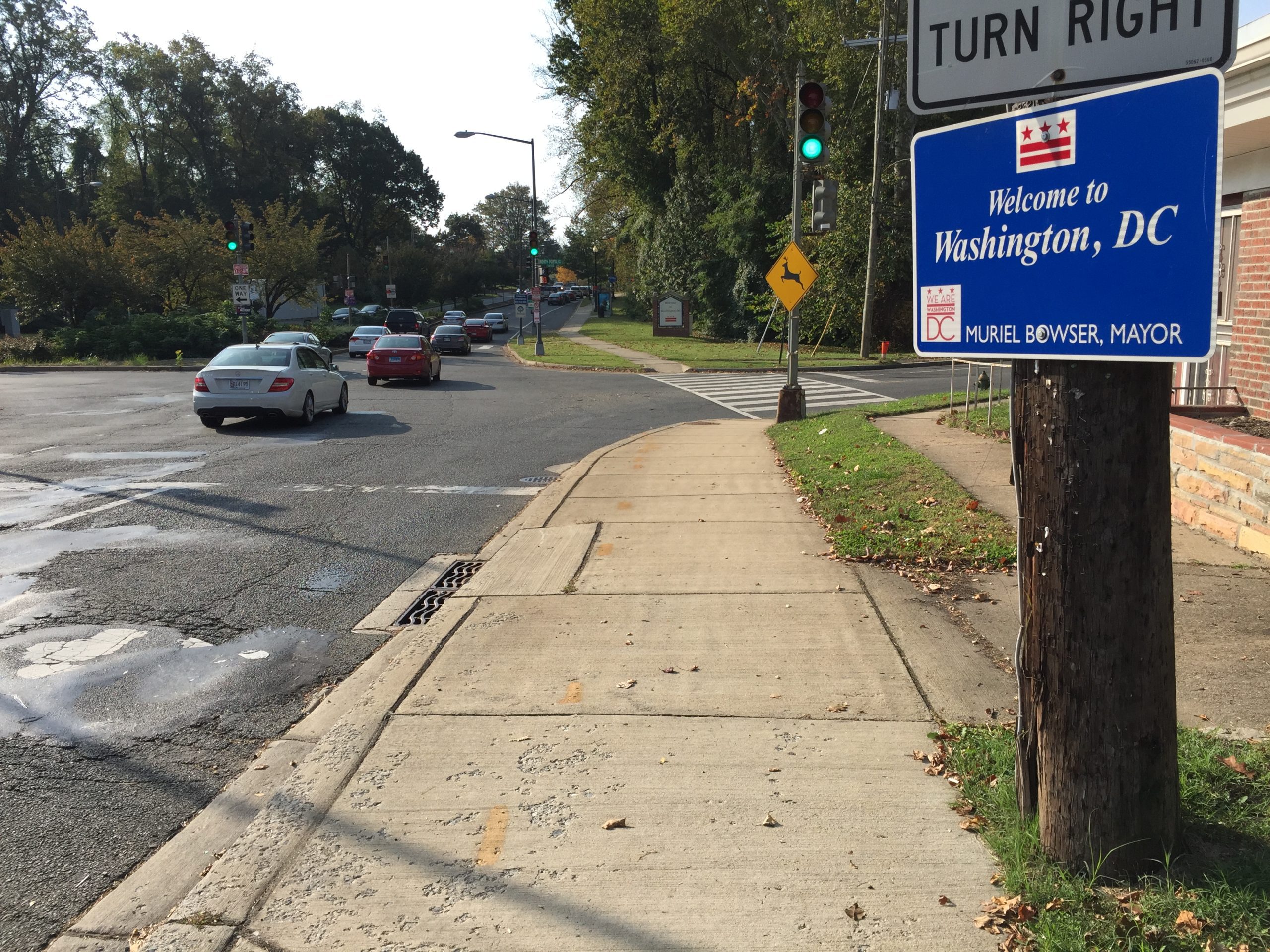 News: The D.C. Crime Bill, Jury Trials, Carjacking & Politics
Yesterday, the U.S. Senate voted 81-14 to block the D.C. Crime Bill, a bill that Fox News characterized as a "dramatic overhaul of [the] criminal code" passed by in D.C, by its city council. According to Fox News, "Republicans and many Democrats complained [that the overhaul] would ease criminal penalties in a city that is already suffering from rising crime rates." President Joe Biden won't veto the Senate's resolution.
Why did Congress block the D.C. Crime Bill?
For Republicans, the vote was a win against "woke" people. "What we've got is a D.C. city council that seems to be completely bent on achieving some sort of woke messaging on criminal justice reform, as opposed to worrying about the safety and security of people who come to visit and those who reside in this city," Senator Bill Hagerty (R-Tenn), the lead sponsor of the resolution, said to NPR.
For the Democratic lawmakers who voted against it, the resolution was another example of the federal government usurping the power of local governments. "[T]o me, the Congress should not substitute its judgment for the elected representatives of the people in the District of Columbia," Senator Ben Cardin (D-Md) told Fox News after President Biden said he wouldn't opposite the resolution. "I wouldn't want them to do that for Baltimore, I don't want them to do that for any of our other local jurisdictions."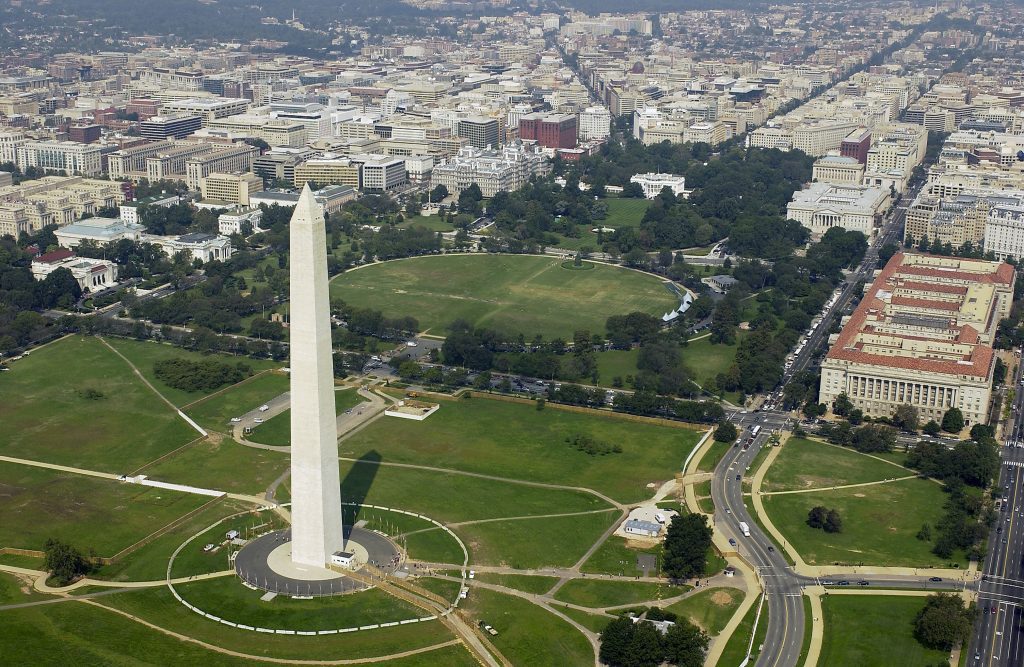 Was the D.C. Crime Bill really that bad?
This may be the first time you've given much thought to the criminal code in D.C. or to Congress's ability to, in essence, override it. So, what was it about the D.C. Crime Bill that made it such a politically important controversy? Was it really going to "ease criminal penalties in a city that is already suffering from rising crime rates" like Fox News said? Like usual, the answers to these questions are complicated.
As NPR explains, "[t]he D.C. bill is the product of a years-long review that involved various stakeholders in the criminal justice system" that "passed the D.C. council unanimously…." Critics of the D.C. Crime Bill specifically took aim at two provisions: (1) a provision that reduced the maximum penalties for crimes like armed carjacking from 40 years to 24 years and (2) a provision that expanded the right to a jury trial to certain misdemeanor offenses. Frankly, both criticisms were overblown by politicians and the media.
Carjacking
Reducing the maximum penalties for crimes like armed carjacking from 40 years to 24 years may sound scary in theory. In reality, however, the D.C. Crime Bill's change would have done more on paper than it would have in real life. The idea behind this change is, obviously, that harsher penalties deter criminal conduct. The problem is that they don't. In fact, according to some research, they make crime worse.
It's okay to be skeptical about this research. After all, we've spent our entire lives being told that longer prison sentences prevent crime. But think about whether this is true in your own lives. What's the criminal penalty for carjacking in your state? Do you know? Kudos to you if you do. But you probably don't. So, is it really fair to say that the maximum penalty is what deters you from committing carjacking?
Don't get us wrong: D.C. has a carjacking problem. On average, there's at least one carjacking everyday in D.C. according to the MPD Carjacking Dashboard. In 2023, for instance, there has already been 102 carjackings. We're not even halfway through March. The problem (or at least one of the problems), however, is that MPD has only been able to close 22 of those 102 carjacking cases.
That's not a criticism of MPD. MPD needs more resources. But maximum penalties are only a deterrence if there's a likelihood of them being imposed. Don't take our word for it. Listen to Lisa, a recent carjacking victim in D.C. who talked to NBC 4 Washington in February. "It's ridiculous," she said. "Unless there is some kind of deterrent to this, it's not going to stop." After all, 102 of the carjackings so far this year have happened with the 40-year maximum in place. It obviously hasn't made a difference.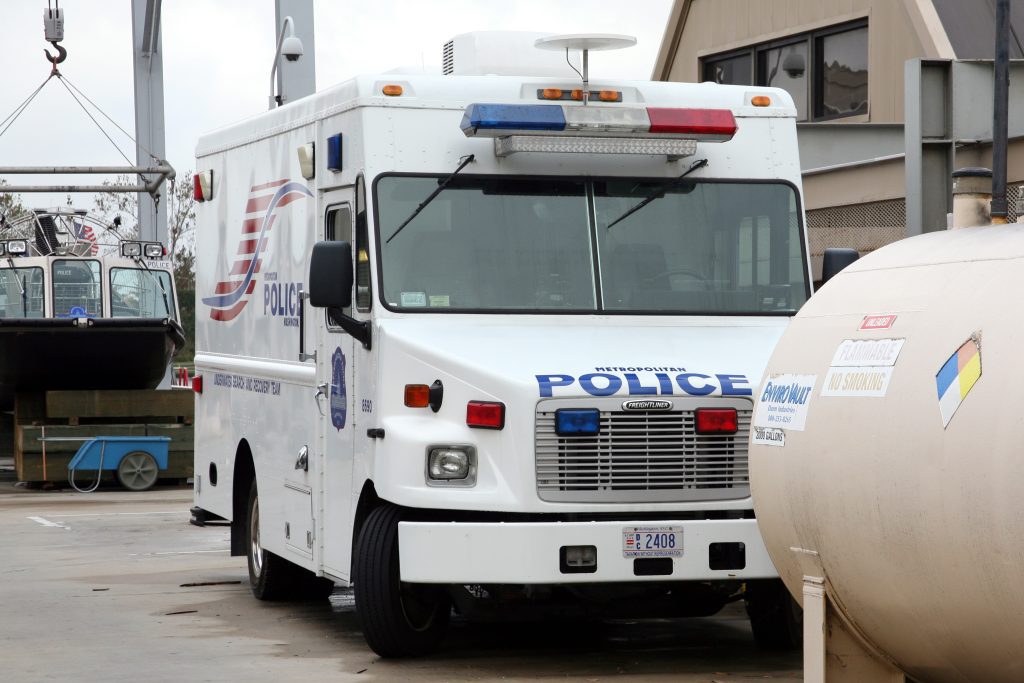 Jury Trials
Similarly, when it comes to expanding jury trials to certain misdemeanor offenses, the criticisms over the D.C. Crime Bill miss the forest for the trees. These criticisms focused on the fact that more jury trials would overburden the court system in D.C. and, as a result, pressure prosecutors to drop cases. According to a study from the New York Times from a few years ago, only three precent of federal cases and six percent of state cases go to trial. The others end with guilty pleas. The suggestion that prosecutors will drop strong cases if these already-small numbers go up a case or two is baseless.
The Takeaway:
The D.C. Crime Bill made headlines as a politically charged controversy that could define the future of criminal justice reform. Indeed, as Forbes notes, this is the first time in a long time that Congress has used its power to usurp the power of D.C.'s city council. Maybe the Senate's decision to block the bill was a good one. Maybe it wasn't. Either way, it probably won't make much of a difference when it comes to preventing and punishing crime in D.C. So, what was the point?